FSU je nadmašio sva moja očekivanja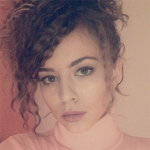 Katarina Vesin
Fakultet savremenih umetnosti je fakultet koji je uspeo da nadmaši sva moja očekivanja! Individualni pristup studentima pomogao je da se razvijam, upijam znanja, kao i da uvek imam kome da se obratim za savet. Vrhunski profesori su uvek dostupni studentima za pitanja i pomoć, dok studentska služba u svakom trenutku brine da sve teče u najboljem redu.
Stručnost i kvalitet: najbolji izbor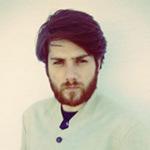 Nikola Ugrinović
Kada govorim o svojim studijama na Fakultetu savremenih umetnosti, uvek ističem stručnost, kvalitet i posvećenost svojih profesora.
Danas, kada sam gotovo na nekoliko ispita od završetka master studija, mogu da kažem da je FSU bio moj put ka ostvarenju najveće težnje koju imam – da gluma bude moj životni poziv.
Imamo najbolje profesore u regionu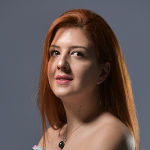 Jovana Todorović
Fakultet savremenih umetnosti je, mogu slobodno i bez lažne skromnosti reći, Fakultet sa najboljim profesorskim kadrom na prostorima bivše Jugoslavije. Imala sam privilegiju i čast da učim od najboljih, pre svega, od profesorke Vide Ognjenović. FSU mi je takođe, pored znanja i veština koje sam stekla, omogućio učešće na prestižnim domaćim i inostranim festivalima.
FSU me je formirao kao glumicu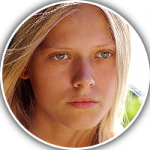 Aleksandra Manasijević
Za mene je FSU jedno divno i veliko iskustvo. Tu se prvo družimo sa našim klasićima, pa kasnije, u nekom daljem razvoju i radu sarađujemo jedni sa drugima, pomažemo jedni drugima. To su sve prijateljstva i saradnja za ceo život. I to je ono pravo. FSU me je kao glumicu odlično formirao i pripremio za ono što sledi.