The Faculty of Contemporary Arts is expanding its list of partners for the purposes of providing the necessary professional practice for its students. The National Museum Zaječar has become a new partner of FCA, and the agreement was signed by the Dean of FCA, Saša Filipović and Maja Živić, Director of the National Museum.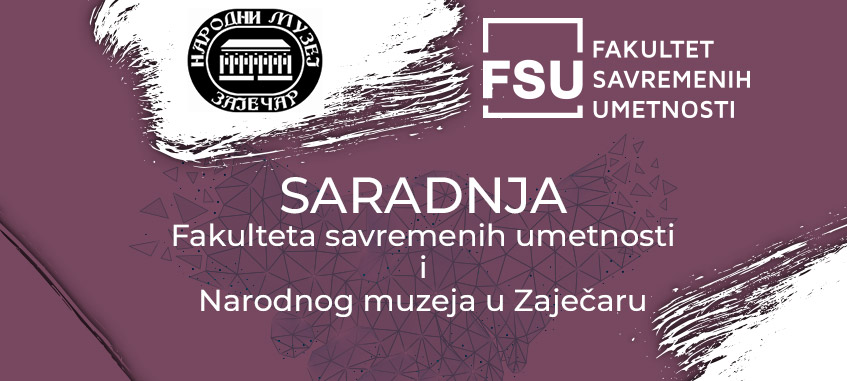 Thanks to this cooperation, FCA students will be busy during summer and autumn months participating in various activities on the Museum premises, and in the field, i.e. on the archeological sites Felix Romuliana and Radul Bey's Konak.
Exhibitions, workshops and exercises on the premises of the National Museum
The protocol of cooperation specifies that FCA students will organize exhibitions, workshops, as well as promotions of their faculty in the coming months in these three locations. These activities will be organized and executed by the students of dramatic arts, creative communications, and visual arts.
This way, students of the Faculty of Contemporary Arts will be able to acquire the necessary experience and fill out their portfolios, whereas the locals, as well as numerous tourists will have the opportunity to see their creativity and talent in person.