Great news from FCA's Dramatic Arts Department. Two drama students, Ilija Blagojević and Tomislav Radosavljević, joined the cast of "Rođenje" (Birth), directed by Stevan Stančević and produced by the Medusa Creative studio.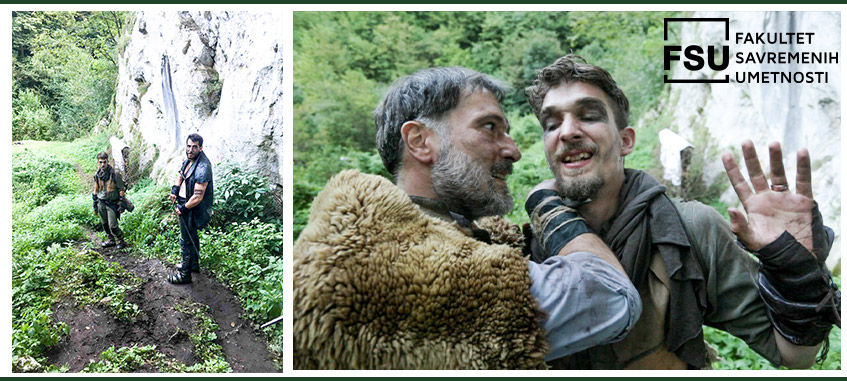 Ilija is studying in the class of Miloš Đorđević and Tadija Miletić, while Tomislav studies under Branislav Lečić and Dubravka Kovjanić.
An SF tale about the future
"Rođenje" is an SF story set in a post-apocalyptic future where those who survive fight for sources of potable water. The movie is set in 2054, when people don't have drinking water and are forced to live in nature due to global warming. It is a tense story full of fantastic and unexpected twists, wars and fight for survival.
Students of the Faculty of Contemporary Arts have shown how good a job the school is doing, and have gotten the chance to present their talent and knowledge to a wider audience; and they haven't even graduated yet.
Congratulations!