Second-year FCA student of Art Production and Media Management, Sofija Sretenović, has had a successful musical career for two years.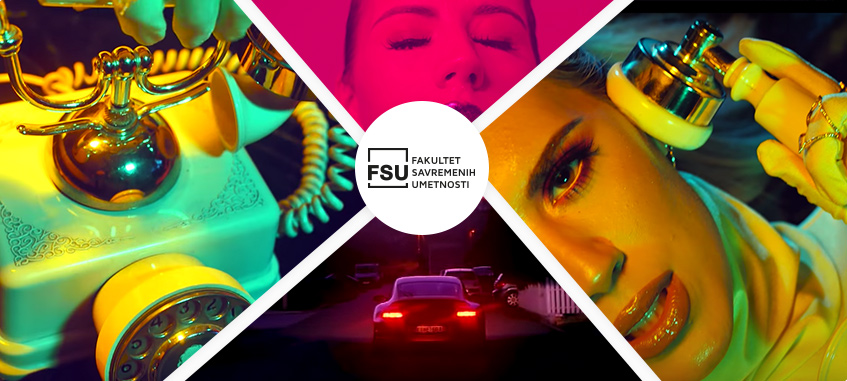 On April 15, this talented girl, who performs under the moniker Sophia Morel, released her latest hit "All I Wanna Do", which quickly gained more than 30 thousand views.
"As a multimedia artist coming from a musical family, I've been producing and arranging for a long time, and I have performed as a solo artist in France and America. I've been producing my own music for a year now, and I am trying to establish myself as a singer. I released my first single last summer, while my latest song, which I sing in English, came out on April 15", said Sofija.
Check out the video for "All I Wanna Do" and enjoy Sophia's exceptional talent. You can find her music on other platforms, including Spotify, Deezer, iTunes, etc.