Great benefits for people who work: Keep your job and study at FCA
For all those who would like to study what they love, but aren't sure if they can keep up with their academic obligations while keeping their existing career going at a full-time job, as well as those who think it's too late to return to the student lifestyle, but would like to acquire knowledge that will open new possibilities for the future, FCA provides the option of successful studies compatible with building a professional career.
Studies and job can go hand in hand
Whether you want to make the field of your studies your new profession, want to explore an area in more depth and detail, or higher education opens up new possibilities in the job you are already doing, it's never too late to study what you want.
Going "back to school" is a usual occurrence in many Western European countries and in the States, and now this option is available at the FCA, just like at the world's preeminent universities.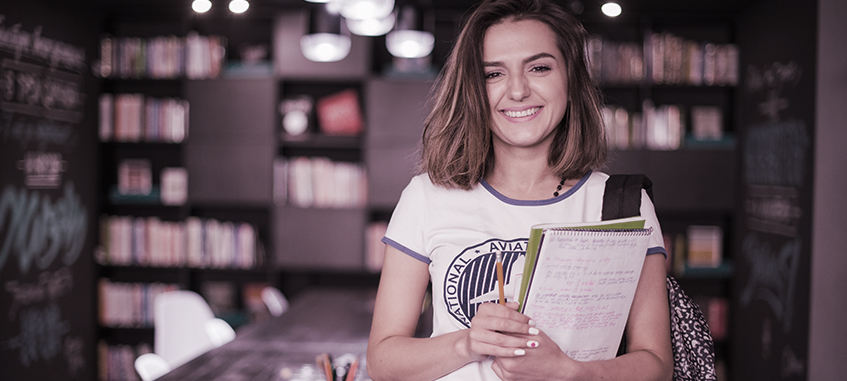 FCA provides a special arrangement that allows you to successfully meet the requirements of your studies without having your job suffer. Aware of your commitments, we will find the best model that will ensure that we keep a high level of quality in teaching, regardless of a full-time job, family circumstances or age, because everyone deserves a chance for further education and advancement.
Whom is this adjusted study program tailored for:
Studies for working people are accessible to all students of undergraduate, master and doctoral studies. Future students can be:
fully employed,
employed part-time,
without no prior faculty diploma,
with a diploma from undergraduate, master or doctoral studies,
anyone who started their studies and then gave up.
Choose a department and adjust it according to your commitments
Enroll at the department that interests you: Visual or Dramatic Arts, Graphic Design, Interior Design or Fashion Design or Production and model your studies according to your other obligations in consultation with the professors.
For more information on adjusting a specific study program to your obligations and what are your options when it comes to enrollment, call us at +381 (0)11 40 11 216 or email us at office@fsu.edu.rs.
Instead of choosing between studies and work, choose both.