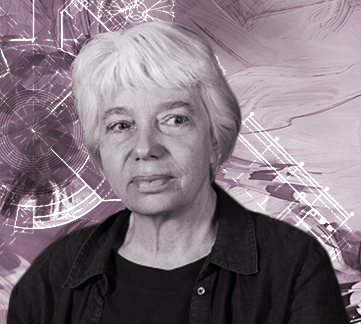 Anna-Marija Kovenz Vujić
visiting professor
Narrow scientific/artistic field
Interior architecture and constructions
Subjects
Architectural Constructions, Contemporary Architecture and Architectural Analysis
Anamarija acquired her diploma in architecture in 1976 in Budapest. She has taught at the Academy of Fine Arts and Architecture since 2014, as a visiting professor.
Detailed regulation plan for "Jakub Kuburović", 2003;
First prize at anonymous architecture competition in Kragujevac in 2005 (realized in 2007, on NIN's 2008 list of best realized projects;
First prize for "Ivan Ribar" neighborhood in Belgrade, 2008;
Two acknowledgments by the Salon of Architecture for the German House in Zemun, 1998;
Second prize at anonymous architecture-urbanism competition for Ada Ciganlija, 1998;
Realized Market in Donji Milanovac, 2010;
Built complex in Munich (Cornedingerstrasse), 1997;
Built kindergarten in Munich (Jagd-Renattastrasse) 1998;
Realized social building in Kovin, 2012;
Realized villa in Dedinje, 2014.
24 professional awards;
3 publications:
First prize for bilingual publication "50 Belgrade architects", 2002, and 2 more bilingual publications, the most recent of which (Serbian architects 2000–2010) was bought by the Ministry of Culture for all libraries in Serbia.