A great honor was bestowed on FCA professor and head of the Visual Arts department Đorđe Stanojević, who will represent our country at the Beijing International Art Biennale (BIAB).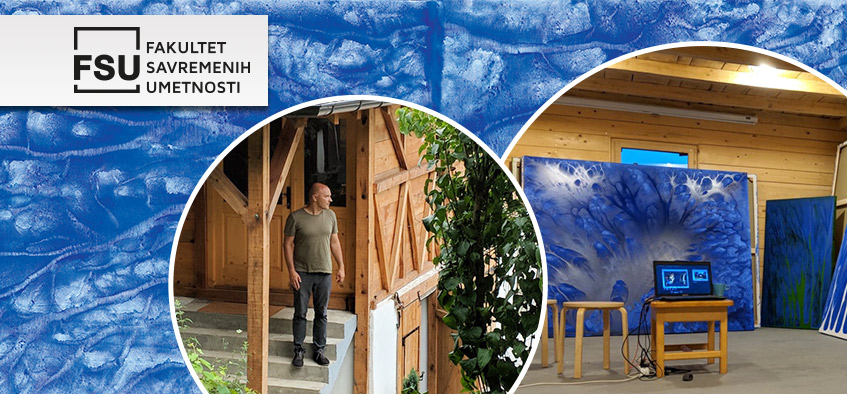 The 8th BIAB, opened in early September, welcomed many countries from all continents.
Diptych from the Sonar series for the Beijing audience
Professor Stanojević decided to exhibit the great diptych from the Sonar series at BIAB. The method used by this artist and professor combines natural and artistic processes. Stanojević also has an outdoor studio. He uses natural materials and forces to create his works of art. Based on this concept, Stanojević formed Nature & Art, a unique art platform for artists, scientists and IT experts, the goal of which is to link natural processes to those pertaining to the modern society.
BIAB lasts until the end of fall.