The Austrian Cultural Forum in Belgrade is launching an online platform dedicated to the dialogue between Austrian and Serbian artists.
This platform is conceived as an exhibition space for thematic and curated art content. In the initial phase, it will host artworks by 10 visual artists from Serbia and 10 from Austria, selected through an open call.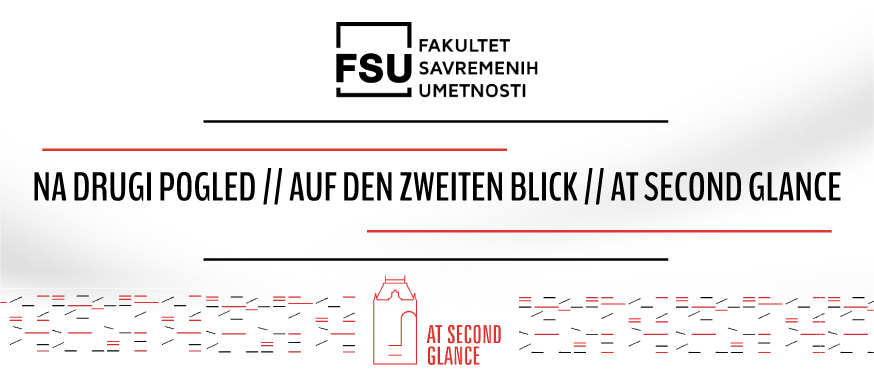 How European societies perceive themselves and others
The call invites artists to submit artworks in digital form that shed light on the way European societies look at themselves and "the other". The title "Na drugi pogled // Auf den zweiten Blick // At Second Glance" calls for works of art that reference and transcend the clichés and prejudices Austrians and Serbians have about each other despite – or precisely because of – their close historical relations and intertwined migration histories.
The public launch of the online platform is planned for March 2021, to mark the 20th birthday of the Austrian Cultural Forum Belgrade and the 185th anniversary of establishing diplomatic relations between Austria and Serbia.
The call is open until January 31, 2021. Please send your applications HERE.
Application requirements
The call is open to contemporary visual artists over the age of 18 with a minimum of three years of professional experience who are Serbian or Austrian citizens or currently live and work in Austria or Serbia. It is possible to apply with more than one artwork, in which case a separate application must be submitted for each artwork. Artists are encouraged to submit artworks that will be premiered on the platform.
Artists can only apply with works for which they have all copyrights. In case of co-authorship, it is necessary to include a written proof of consent from the other authors.
The results of the open call will be published on the platform secondglance.rs and the selected artists will also be notified by email.
Each artist whose artwork is selected will receive a fee of 600 euros.
For all additional questions, you can send an email to: info@secondglance.rs
FCA wishes plenty of luck to its students who decide to send an application.