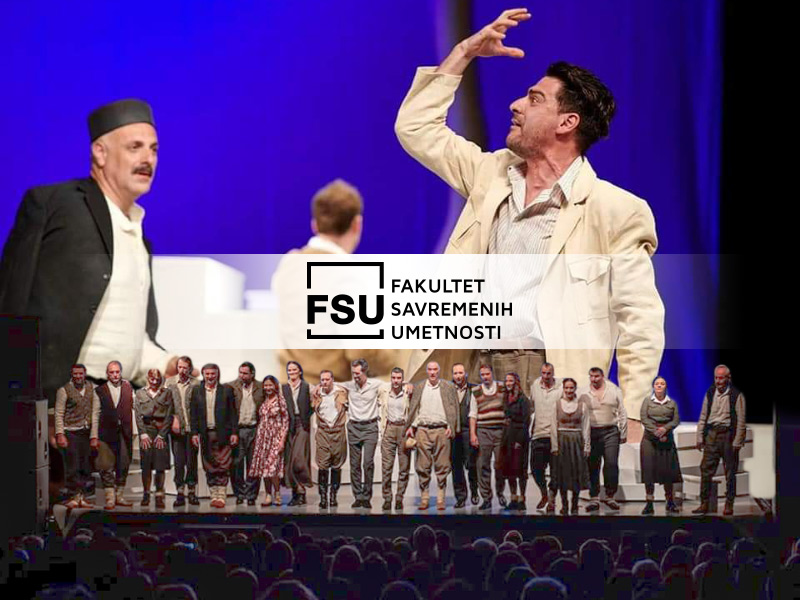 Vida Ognjenović's play receives multiple awards at Sterijino Pozorje Festival
Acting teacher and professor emeritus at the FCA left a shining mark at the 64th Sterijino Pozorje Festival with her play "Kozocid" ("Goatocide"). The play thrilled the 6th festival evening's audience, while the jury chose to bestow as many as three awards upon it.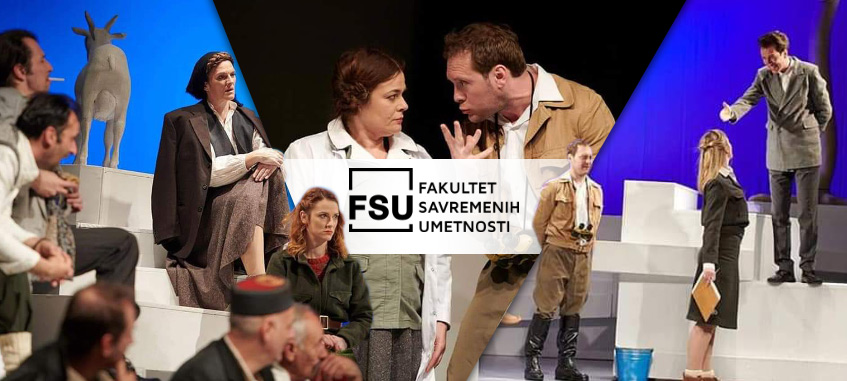 "Kozocid" was performed by Podgorica's City Theater in front of an utterly packed audience at Serbian National Theater's "Pera Dobrinović" Stage in Novi Sad.
The play was written by Vida Ognjenović; as is characteristic for her plays, she was also the director, which is quite significant, especially for the very first performances, because, after all, the author is the person with the clearest vision of what a dramatic work should look like on stage.
4 awards for "Kozocid"
The jury at the 64th Sterijino Pozorje Festival decided to give 3 awards to Vida Ognjenović's play. The award for best drama went to Vida Ognjenović, Igor Đorđević received the best actor award, while the scenography award went to Geroslav Zarić. What counts the most, of course, is the audience award, and this major recognition went to "Kozocid", with the average grade of 4.66.
This fantastic play transports us to the barren mountains of Montenegro, near Nikšić, but not in the distant past as usual, but immediately after World War Two, the time of renovation and construction; the age of industrialization and five-year plans, directives and higher goals, the mass transformation of rural population into working class; the time of writing new history and creating the equal and the more equal and of all the things that make up a totalitarian ideology blinkered into missing a historic opportunity.